Exchanging a Special Report - or Any Freebie - for a Visitor's Email Info is Only the Beginning of Building a Relationship - Don't Blow It!
This may be the first thing a new person sees from you - make it worthy!
Haven't you held on to that PLR long enough? Time to hand it over to us!
We are on a PLR Rescue Mission and have the experience to finally put that PLR to good use!
What can new leads do for your business?
Plenty!
Generate revenue for your products 

Brand your business and build your credibility in ANY niche while you set yourself apart from the rest

Keep a steady flow of new people joining your list ~ ready to buy what you have or do!
The truth is it doesn't have to be so difficult to have people learn about you.
In fact, the majority of work will involve your decision to delegate your PLR for Lead Magnets to us.
So, without further delay –  jump right in!
This is your brand, after all. You need to make sure every piece of content has your voice, carries your message and represents your business in the best possible way.
Time to Delegate, Automate and Celebrate!
Ready to get started? Click here.
OUR CLIENTS SPEAK
Testimonials
"I'm grateful to have had the opportunity to meet Melanie and her team. They were able to take PLR that I had gathered for years and then turn around quality blog posts so that I could quickly populate my site with credible content. This has enabled me to spend more time focusing on creating quality products, writing more articles, researching products of interest to my audience, and interfacing with my customers. UseYourPLR not only saves me time but providing a service of benefit to my subscribers enabling me to provide the timely quality content that they want."
"Melanie Davis is the best kept online business secret out there! She quickly put my business operations into place and create systems and content that are now creating revenue. I cannot say enough about her. Her motto is 'Everything in Excellence' ~ and she delivers."
"I absolutely love working with Melanie. Not only can I be assured of a top quality product from her team, but I can also be assured of friendly, quick and responsive work! I am totally excited about the opt-in report she just designed for me. Not only is it beautiful, it is engaging and eye-catching. I could never have created that on my own. Thanks Melanie!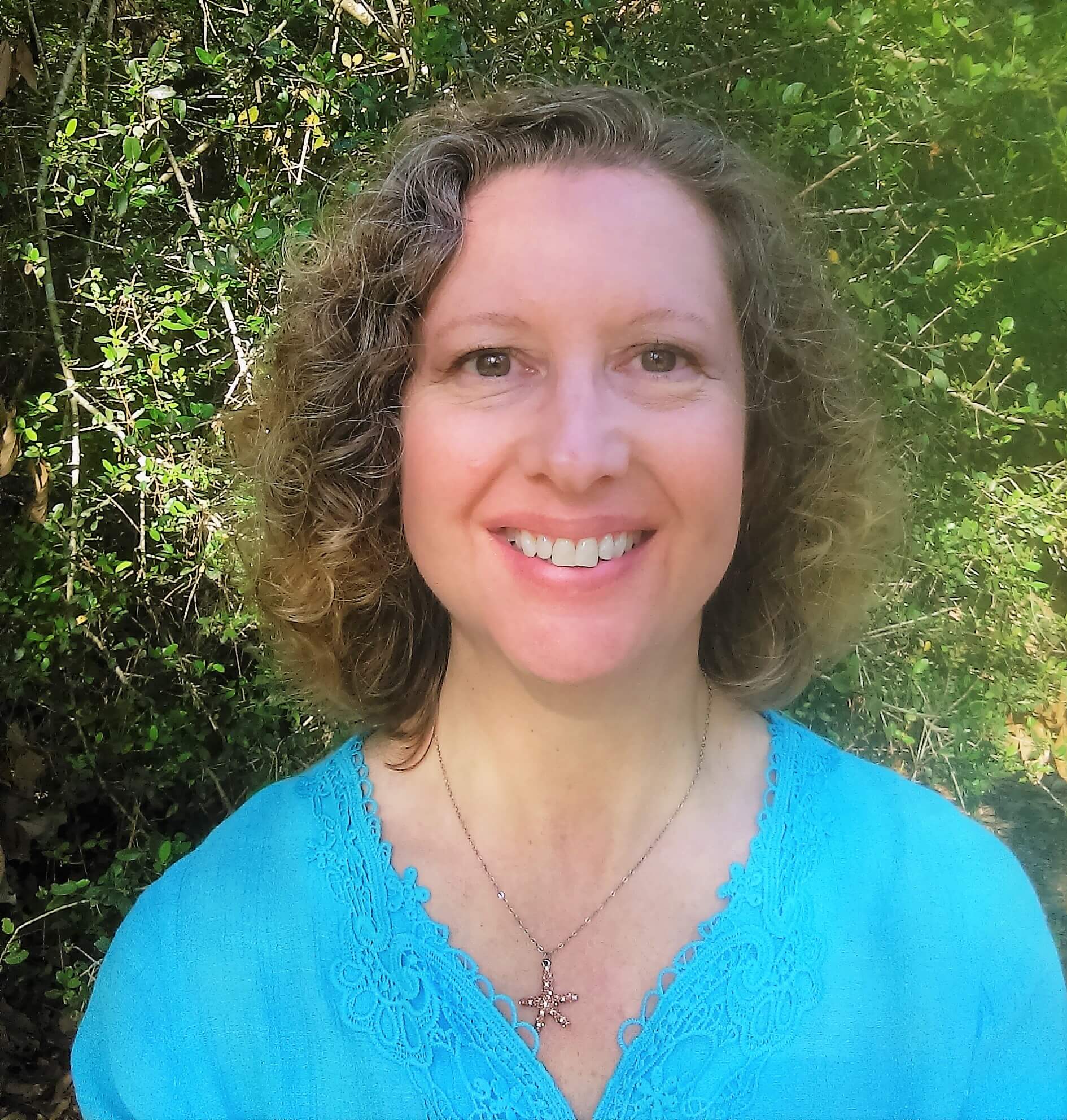 "In the midst of having multiple clients, Melanie made me feel that my projects and learning were of utmost importance to her.  Not only is she extremely talented and knowledgeable, she is a pleasure to work with; always patient, responsive, and able to interpret my visions and goals with precision and promptness."
Done For You (DFY) Reports / Lead Magnets / Opt-in Freebies
A beautiful website will only take you so far. You need content - fresh content - consistently to drive traffic to your site.
Without traffic, how will your potential clients find you?
Have you purchased PLR with the intent to create amazing blog posts or opt-in gifts to use for valuable content on your website?
Having trouble trying to use it?
This is where we come in 🙂
Small Report Up To 35 Pages aka Lead Magnet aka Opt-in Freebie
$147
Lead Magnet aka Opt-in Freebie aka Special Report up to 45 pages

Add Affiliate Links to Your Lead Magnet

Insert hand-selected images throughout the Lead Magnet

Upload to your landing page
Special Report / Workbooks / Mini Courses up to 75 pages
$197
Create a Special Report / Lead Magnet / Opt-in Freebie / Workbook

Create 8 social media posts

Insert hand-selected images throughout the Special Report

Upload to your landing page for you!