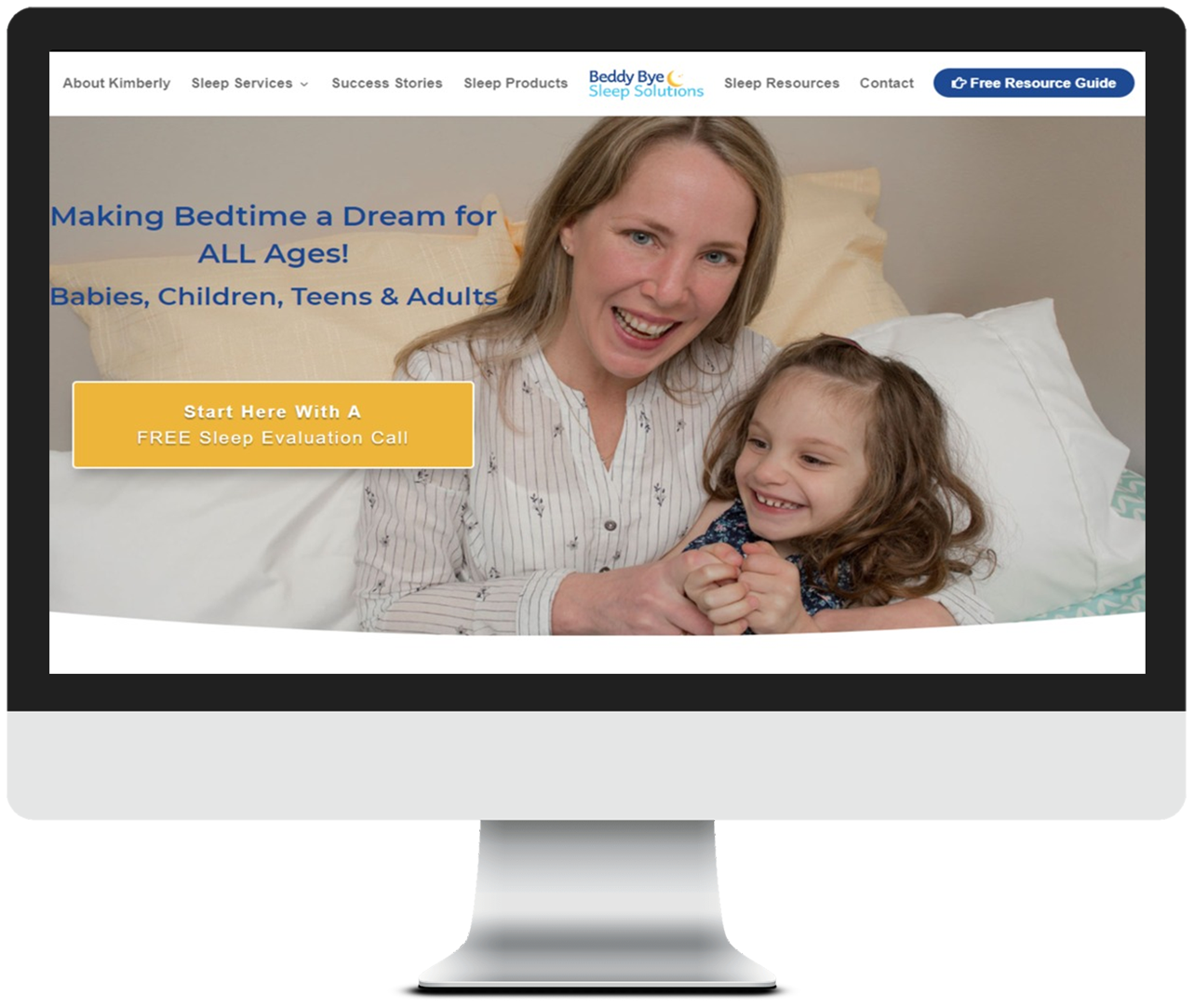 Are you in desperate need of a website refresh or just need a brand new one?
But completely overwhelmed by the thought of getting started?

What Has Stopped You?
Let the frustration end here!
 You're too busy running your business to deal with rebuilding your website quickly or effectively.
 Business is exploding and you know your site needs to keep up with the competition but where do you start?
 You want to expand your business and realize to do that, your website has to expand with you but the thought of dealing with it makes you want to drink gallons of wine.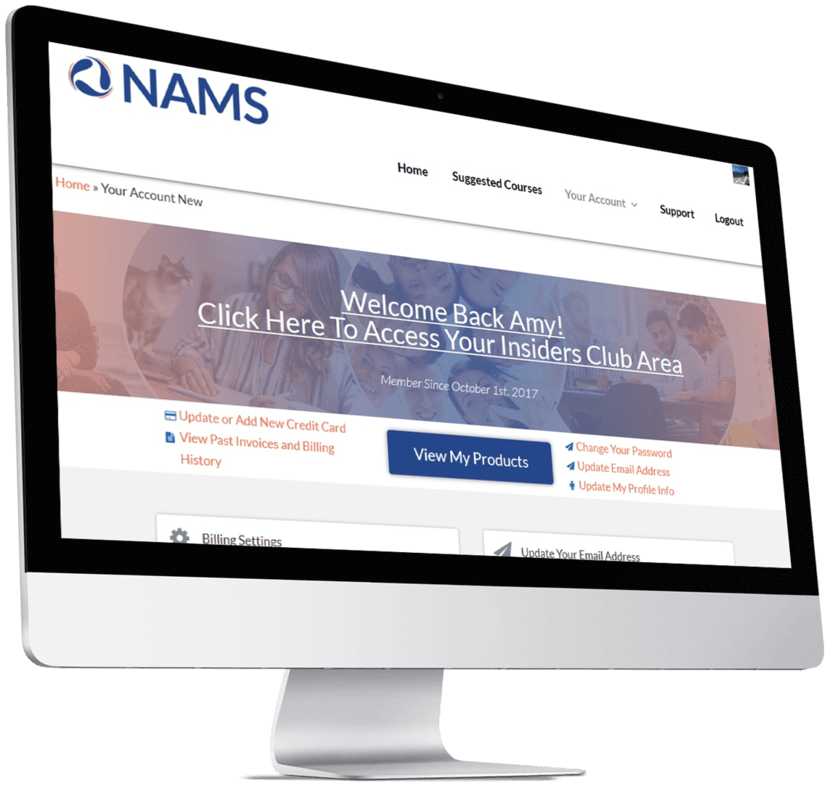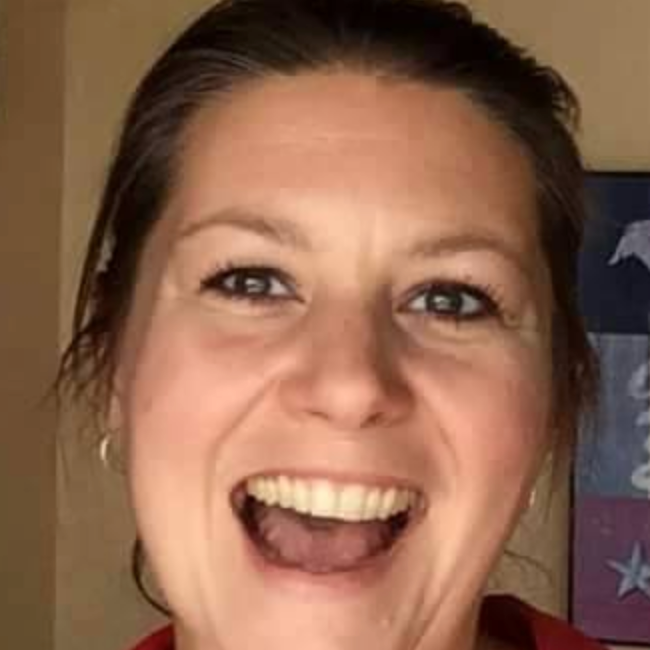 What Can You Expect
When You Work With Use Your PLR
Here's What You Get
We understand how important your website is to your business.
A part of our onboarding  process involves reviewing your specific needs and desires for your website to ensure we create a site that implements your unique marketing vision!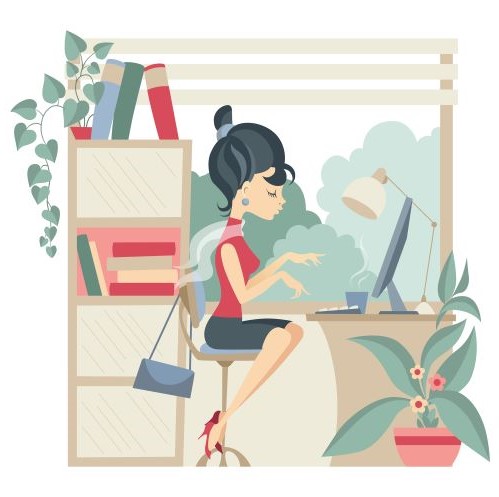 Up to a 10-page WordPress website:
3 months content includes: *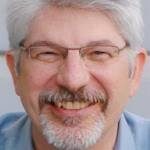 Ready For Your New Website?
Melanie's Story
On a PLR Rescue Mission
Back in 1998, no one heard of virtual businesses. No one would hire me to work virtually because they did not have the vision to see I could work at home and do what they wanted even though I was not in their office. LOTS of hoops to jump through back then.
Yes, it was tough. I was a divorced mom with two little ones. Working full time during the day, then working in the evenings after the kids went to bed was hard. You see, I was stubborn – very stubborn. There was no way that I would settle for anything less than achieving my goals and being with my kids. I did what I had to do.
Eventually, I was able to quit my full-time job at the school and grow my virtual business.
Twenty-two years later, I still have my original email address. My first virtual business (MelanieMDavis – All Your Virtual Services) was launched in 1998. I have two more virtual businesses, UseYourPLR and ExcellenceBusinessAcademy.
What you get when working with Melanie:
Virtual Experience: launched my first Virtual Business (All Your Virtual Services) in 1998.
A team you can trust.
100% dedication to your projects ~ we do not take on more than we can do.
What qualifies me to handle your business content needs?
I have a solid business foundation that has provided me the opportunity to work with a variety of clients – and their business – for 22 years.
I know that consistent, quality content is vital for any online business and what it takes to provide that. I have the experience you need for a strong content automation management system.
My team and I have business knowledge in a variety of niches/areas; this experience gives us an edge when working with PLR/Done-for-You Content for you.
"I'm grateful to have had the opportunity to meet Melanie and her team.

They were able to take PLR that I had gathered for years and then turn around quality blog posts so that I could quickly populate my site with credible content.

This has enabled me to spend more time focusing on creating quality products, researching products of interest to my audience, and interfacing with my customers."

Karen – CraftingWithKaren.com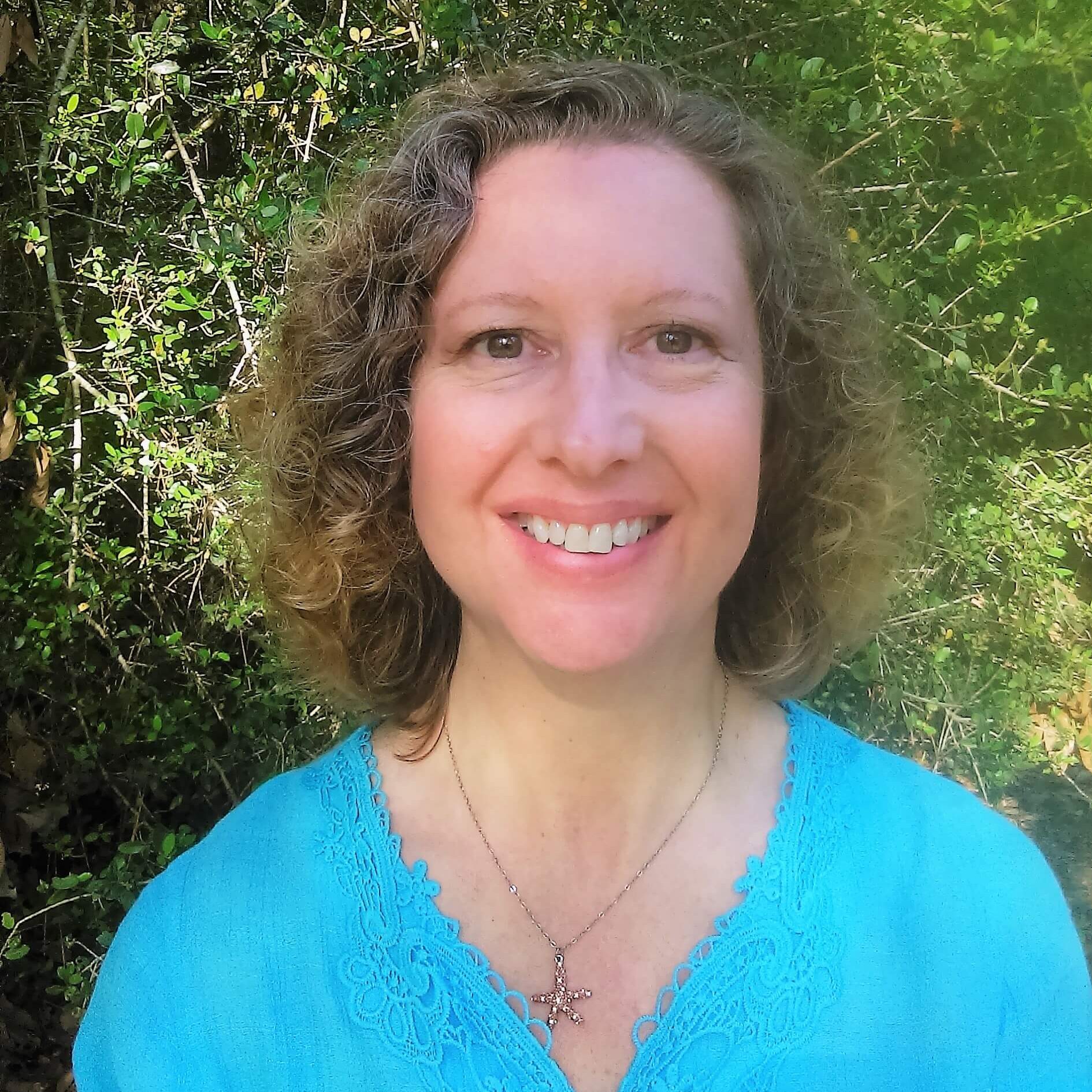 Amy's Story
Lead WordPress Designer and Project Manager
My name is Amy Bair and I am the founder of eHemisphere and The Edible Terrace.
I have a long history in computers and the Internet. In fact, when I got my BS in Computer Information Systems back in 1998, I was hired by the State of Arizona. Fast forward to 2011 when I got my MS in Information Management and decided to follow a long awaited, deep seated passion to build my own business.
I am a 3rd generation entrepreneur so working for myself runs deep and true for me but I had always struggled to find that one thing  that would get me out of bed in the morning. I didn't realize it when I first started learning WordPress but you know what?!? I loved it! And finally, I found that one thing! That thing that makes me excited to start each day. It's building websites!  🤓
I am very much a systems nerd too so working in and integrating platforms such as Memberium and Infusionsoft geeks me out in a huge way and just makes my day that much brighter!
Although born and raised in Phoenix, my husband and I currently live in Sunny Florida. 🌴 We started our adventure in Miami and Key Largo then moved near Tallahassee where life runs at a much slower pace and I can really focus on growing my client's businesses.
"Amy of eHemisphere was totally devoted to me and my web page. She wanted to be sure the page reflected me and my business. She have many suggestions, did what I didn't want to do, and allowed me to do what I wanted to do. I highly recommend eHemisphere for your web design and SEO services"

Dr. Cathy Chapman– OdysseyToWholeness.com
Check Out Our Previous Custom Sites
(These are all websites Amy and her team have built.
Both Odyssey to Wholeness and NAMS are also Melanie's clients)
Check Out The Value of the Content Package You Receive
| | | | |
| --- | --- | --- | --- |
| PLR Inventory Assessment and Execution Plan | $350 | 1 | $350 |
| 24 Blog Posts (1 blog per week for 6 months) up to 1,000 words each | $50 | 24 | $1200 |
| 24 Feature Images (1 image per Blog) | $10 | 24 | $240 |
| Done for You SEO for Each Blog | $30 | 24 | $720 |
| Format and Schedule the Posts on Your Site | $25 | 24 | $600 |
| Social Media posts on up to 3 platforms for each Blog | $25 | 72 | $1800 |
| Send a Weekly eMail to your Audience with Blog Announcement (4 per month) | $25 | 26 | $650 |
| Create and Distribute A Monthly Newsletter Using the Blogs as Content | $100 | 6 | $600 |
| Total Cost If Purchased Separately | | | $6,110 |
Frequently Asked Questions
Yes! For only $347/mo, we offer:
 Assess your PLR Inventory and devise an Execution Plan (Initial Startup)
4 Blog Posts (1 blog per week) up to 1,000 words each
4 Featured Images (1 image per Post)
Done for You SEO for Each Post
Format and Schedule the Posts on Your Site
Social Media posts on up to 3 platforms for each Post(total of 12 SM posts per month)
Send a Monthly Newsletter Using the Posts as Content
Create a Specific Call to Action in Each Newsletter
Not Finding Your Answer Here?
Schedule a Call Below
Have some questions?  Want to meet the women behind the site? Let's talk!
Select a date to the right to see if we would be a good fit. You can also contact Melanie at the email below.
Email: headquarters[@]useyourplr.com
Atlanta, GA
30 Minute Free Consultation
We look forward to speaking with you! -Amy and Melanie