Thanks for checking out my report! Expect an email from Use Your Plr to arrive in your Inbox shortly! Double check your Spam or Promotion folder if you do not see it.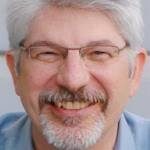 OUR CLIENTS SPEAK
Testimonials
"I'm grateful to have had the opportunity to meet Melanie and her team. They were able to take PLR that I had gathered for years and then turn around quality blog posts so that I could quickly populate my site with credible content. This has enabled me to spend more time focusing on creating quality products, writing more articles, researching products of interest to my audience, and interfacing with my customers. UseYourPLR not only saves me time but providing a service of benefit to my subscribers enabling me to provide the timely quality content that they want."
"Melanie Davis is the best kept online business secret out there! She quickly put my business operations into place and create systems and content that are now creating revenue. I cannot say enough about her. Her motto is 'Everything in Excellence' ~ and she delivers."
"I absolutely love working with Melanie. Not only can I be assured of a top quality product from her team, but I can also be assured of friendly, quick and responsive work! I am totally excited about the opt-in report she just designed for me. Not only is it beautiful, it is engaging and eye-catching. I could never have created that on my own. Thanks Melanie!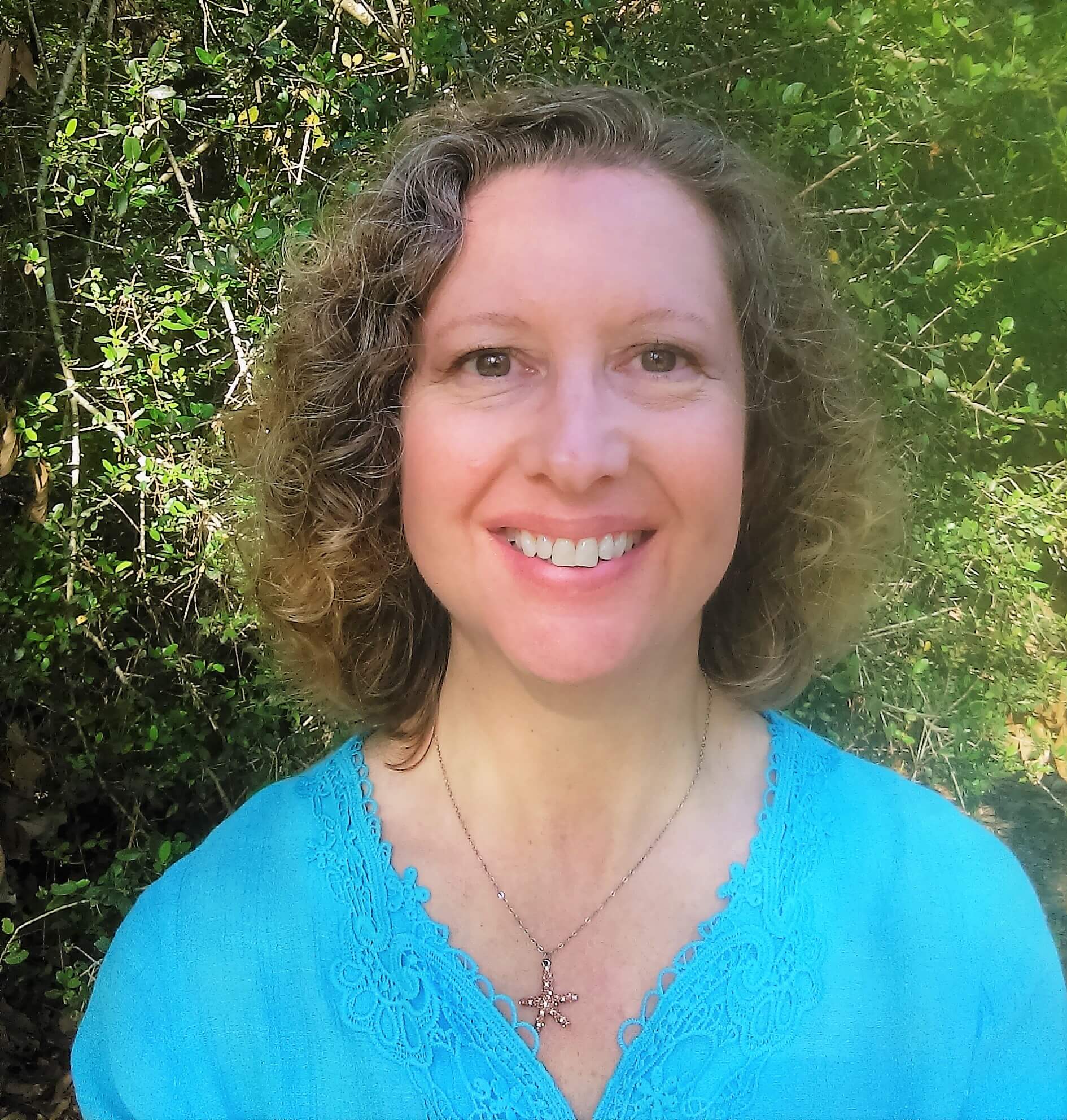 "In the midst of having multiple clients, Melanie made me feel that my projects and learning were of utmost importance to her.  Not only is she extremely talented and knowledgeable, she is a pleasure to work with; always patient, responsive, and able to interpret my visions and goals with precision and promptness."